NEW CONDOMINIUM BYLAWS
Over the last two and a half years, the Board and Bylaw Committee have been working on updating our condo bylaws (current bylaws were last updated in 2004) to comply with the the Government of Alberta's recently revised Condominium Property Act.
In December 2019, a Bylaw Committee of owner-volunteers was formed and have since spent countless hours reviewing, discussing and refining a draft of our new bylaws. After many in-person meetings (pre-covid), virtual meetings, emails, edits, and legal consultations with McLeod Law, a final version was distributed to owners to review, provide feedback and cast their vote. In June 2021, the Board and McLeod Law hosted a Town Hall to further engage owners in the process. Since then, the proposed bylaws have again been amended, reviewed by McLeod Law and resent to owners. Currently, these new bylaws are awaiting approval. Please check your e-mail or Condo Control for further details.
Kali Jenkins is our Simco Property Manager. Service requests can be made through Condo Control Central or by emailing Kali directly.
Please note Kali is usually able to provide the quickest response to emails.
Let Your Voice Be Heard!
Interested in getting more involved in your community and sharing your ideas? Check out the City of Calgary's Citizens' View Online Panel.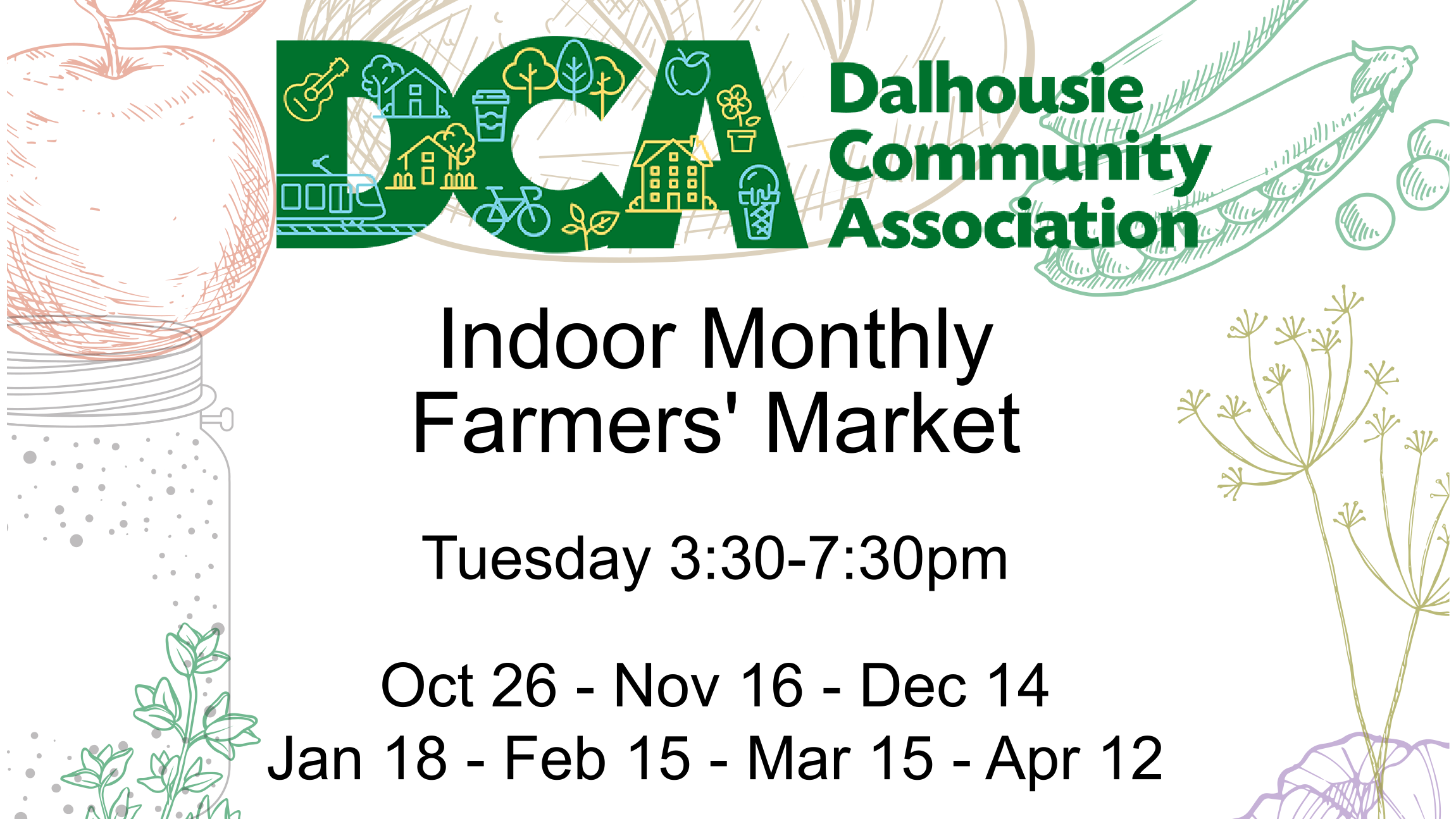 _________________
2021-2022 DCA Memberships are now available. Click here for more information and to access membership order form
Volunteering Opportunities
Interested in volunteering?
Volunteering is a great way to help others, add greater meaning to your life and meet new people. Contact your Board if you are interested in volunteering at 5400 Dalhousie or check out link below for opportunities in the greater community.

City of Calgary reminds Calgarians to be winter ready
What would Halloween in Calgary be without a little snowfall? The City of Calgary is currently monitoring weather forecasts that are calling for snowfall starting late Thursday evening and through Friday. Our crews are busy preparing equipment, materials and planning their routes as they prepare to tackle the snowfall.
City crews work 24/7 through the winter, following the Council approved 7-Day Snow Plan. Our crews work very hard to make roads, sidewalks and pathways safe, and this can be a very difficult job when the snow is flying. Help our crews do their job safely by keeping your distance when you see plows out on the roadway.
What can you do to prepare for snowfall?
While our crews work, you can help by doing your part to ensure a safe trip from start to destination. These things include:
Winterize your vehicle. Winter tires help improve traction during those cold weather months, and ensuring your vehicle has plenty of windshield fluid is important.

Don't forget that snow brush! Keeping a snow brush in your vehicle helps you keep your windows clear. Ensure you clear your vehicle of snow prior to starting your trip.

Know your route and leave extra time for the trip – staying safe means thinking ahead. Knowing where you're headed, and how you're going to get there can help keep you safe.

Bundle up and wear good footwear!
How can you find out more info about what's happening with snow response in Calgary?
Calgary.ca/snow – The City's snow landing page has links to many different things, including a live map of our plows, daily progress updates through snowstorms and detailed information on our 7-Day Snow Plan.

@yyctransport on Twitter – The City of Calgary's transportation twitter account posts incidents as they happen.

Local radio stations – local radio stations are a great resource and help relay important information about what's happening on the roads.

For up-to-the minute Transit updates, visit Calgarytransit.com, or follow @calgarytransit on Twitter.
----------